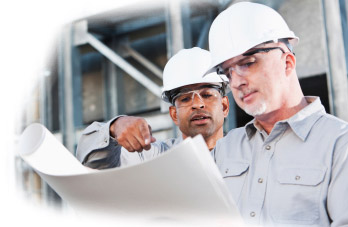 Our Project Engineers and the Project Management are definite professionals in regard of engineering, construction and design of the final project scope of supply.
Documentation and training of the customers personnel will take place always absolutely reliable and entirely professional. The Project Management creates flexible and mandatory time schedules.
A conscientious and responsible Project- / Construction Site management is part of our core competence as well as detailed engineering.
By reason of a long time reliable cooporation with our subsuppliers, KAWASAKI Gas Turbine Europe can guarantee to exclude allocation of responsibility to third parties. Due to this we are in the position to react quick and competent to any eventualities.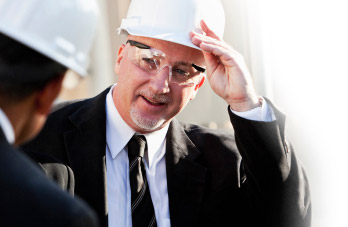 Our Project Engineers providing a competent and secure transportation of your Gas Turbine Generator Set to site, as well as a professional erection, installation, commissioning and a successful hand over and start of operation.
All things considered, our customers can be sure for an overall and professional coordination of their Gas Turbine project.
The Project Engineers and the Project Management will guide you - our customer - , always in close relation, faithful, flexible and in partnership during the entire project phase.